Jennifer Conway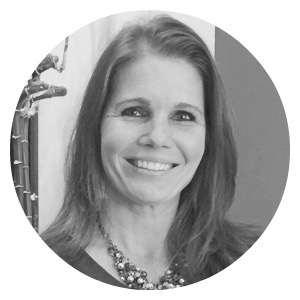 Every morning you will find Jennifer "Jenn" Conway with a cup of tea and her nose in the headlines, looking for whats 'hot' in law today. As a researcher extraordinaire, she is constantly compiling information and ideas to present in editorial meetings. Have a questions or problem? She'll find the answer. Lawyers and other experts look forward to getting emails from her as it typically means they are being invited onto a program as a guest panelist or for a feature report. Multitasking is her specialty as she presses against deadlines to complete e-newsletters, scheduling, social media and blog posts, and website updates.
Jenn has lived in many states across the U.S. but none further north than Virginia— too cold! Her exceptional multitasking skills have been refined from many years of motherhood to three children, a dog and cat. To keep her sanity she enjoys running— especially mud runs— and yoga. This health food fanatic and nature lover also enjoys hiking, camping, supporting locally sourced/locally owned restaurants and juice bars, exploring new places and adding to her shoe collection. Halloween is her favorite holiday.
Have an idea to pitch? A show topic you would like to see covered on your favorite talk show, The American Law Journal? Or if you just want to chat about shoes— email her at jennifer@lawjournaltv.com.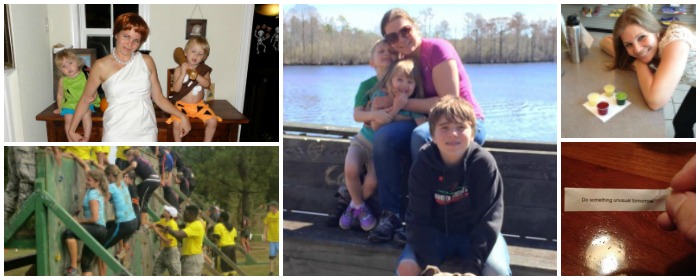 Jennifer's blog posts
Jennifer writes the occasional blog and spotlight post on various legal issues. She encourages comments; feel free to send them to her jennifer@lawjournaltv.com. 
May 23, 2017: Transgender ADA Case Against Cabela's OK'd
The first known transgender rights lawsuit alleging discrimination under the Americans with Disabilities Act (ADA) can move forward.