Christopher Naughton, Esq.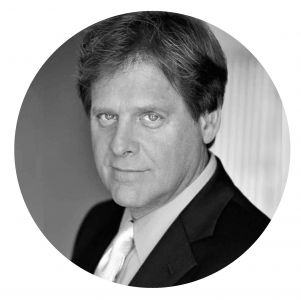 Long before he stepped onto terra firma, the Constitution and American history must have been woven into his DNA. A history major,  juris doctor, broadcast journalism grad student, New Jersey prosecutor and in-house counsel— these passions converged to create The American Law Journal. Although he readily acknowledges that the law— and lawyers— sometimes suffer deserved criticism, Naughton maintains that our greatest minds have extolled the Rule of Law: from Jefferson, Hamilton and Madison... to Lincoln and FDR. Lawyers all, inspiring 'we the people' to understand and exercise our constitutional rights and responsibilities. 
"I love the Constitution for its checks and balances. For the first time in history the common man said no to the monarch, the dictator, the strong man. That we are a nation of laws, not men. Our constitutionally limited, democratic-republic ensures that no one in government has so much power that they can act above the law."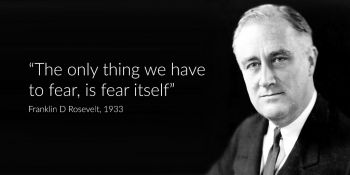 Christopher started the television talk/feature program Law Journal in 1990 on WFMZ-TV— which morphed into The American Law Journal in 2006. Acting as a go-between the profession and the citizen, he set out to demystify the law, humanize the profession and provide valuable information affecting peoples' daily lives. Above all, he is inquisitive— loving cross-examination— aiding in his vision to create compelling constitutional conversations.
He enjoys an adventurous and soul-satisfying life with his family and friends. An ocean devotee, biking fanatic, travel enthusiast, animal lover, civil war buff and, yes, a prog-rock fan, he also retains his New York sports fans bona fides by rooting passionately for the Yankees, Giants and Rangers.  His serious/intense side finds him exploring comparative religion and philosophies but for insight/comic relief, nothing tops The Big Lebowski, because, after all, "the Dude Abides." But then Gina P. already knew that.   
As seen on the National Constitution Center and iCivics joint initiative "We Love the Constitution":