Andrew Schaeffer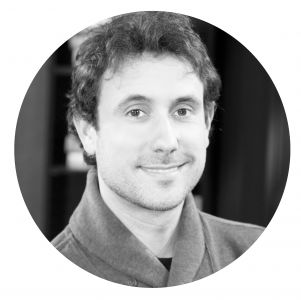 Political Science major with a background in civil liberties? Check. Filmmaking degree from the University of Pittsburgh? You know it. Technical background? For sure. Emmy Awards for news and the arts? Several. A rapier wit? Nahhhh. Add this up and you've got Director of Production Andrew Schaeffer.  
Fifteen years on with The American Law Journal, most important has been creating visual impact for productions. Look and style is paramount for communicating with "we the people," and creating those kinds of spatial relationships between the viewer and program are key with every project on his desk, or, edit suite.
Andrew has served in multiple arenas within the industry, from a/v technical production to corporate video to live television production, winning five Emmy awards in news/interview/discussion programming and one for a live broadcast of the performing arts. (If he wins one for sports, the trinity shall be complete.)  
"The best producers have a mastery of the technical end behind the 'final product,' that way you get to your final destination the most efficient way possible." - Me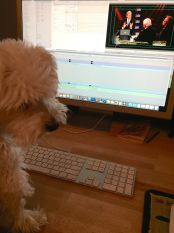 Andrew has worked with the best in the biz… live production for national and international sporting events, the Macy's Thanksgiving Day Parade; producing powerful and motivating video for international corporations such as Crayola, Olympus, Victaulic, Sanofi, Mack Trucks and on and on and on. Winning Emmy, Addy, Pennsylvania Association of Broadcasters awards and Associated Press Awards. And, yes, he has a celebrity story or two. He'll share those to you at the craft services table. 
Andrew's editing sidekick, his dog Bimmer, would like to mention that his master works long hours in his edit suite, much to Bimmer's delight, as they are able to spend lots of time together. Beyond that, Andrew has an intense love of film, music, books, family, and travel… oh, and sushi. Pop culture always seems to find its way full circle back into his work; he'll leave it to you to find those Easter eggs. At home conquering new personal and professional challenges that come his way, he's always eager to go a step beyond in life and work.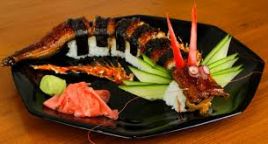 Now let's order a Happy Dragon roll with extra wasabi and discuss your next project.